Anatomy Figure for Artists !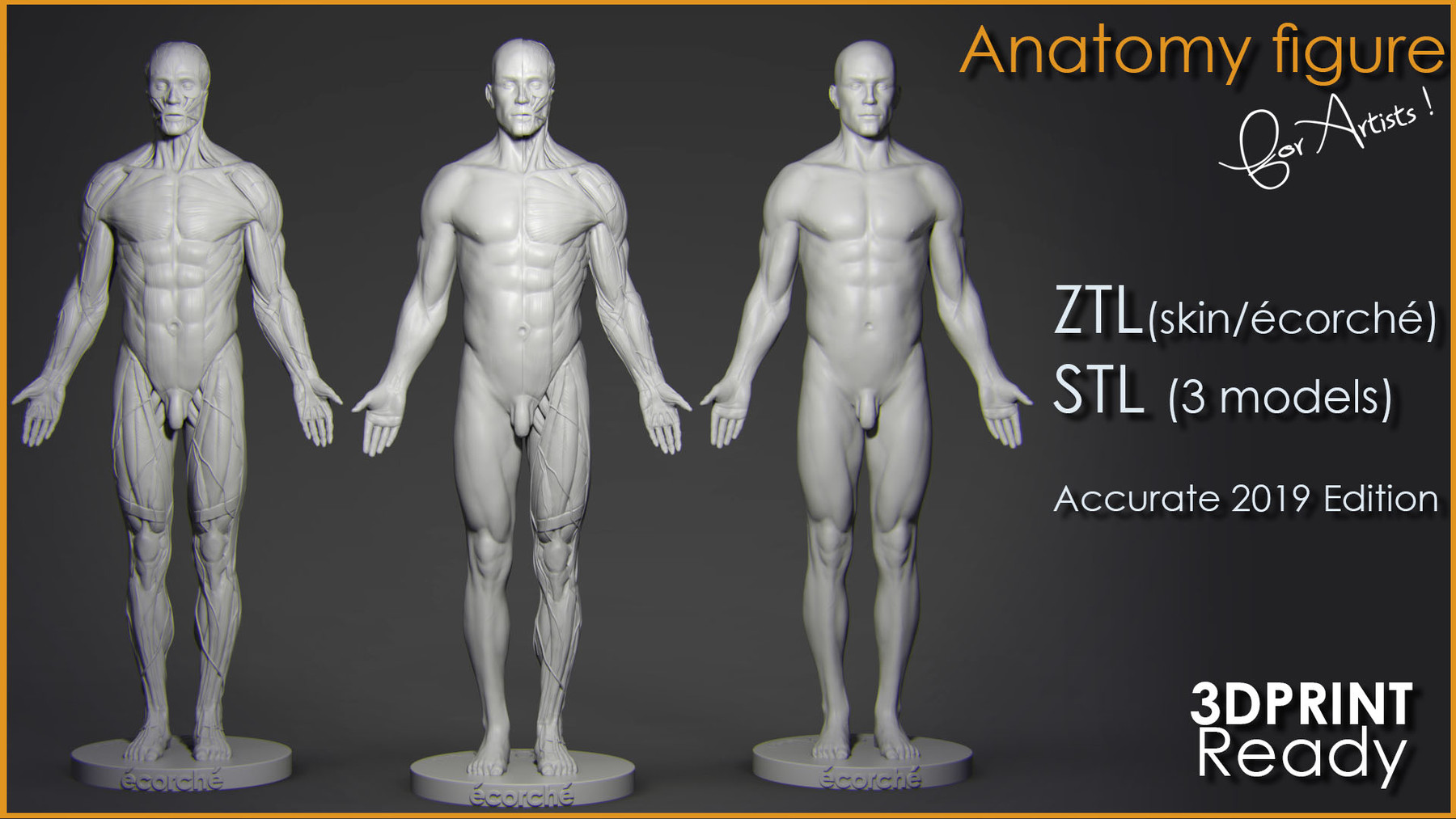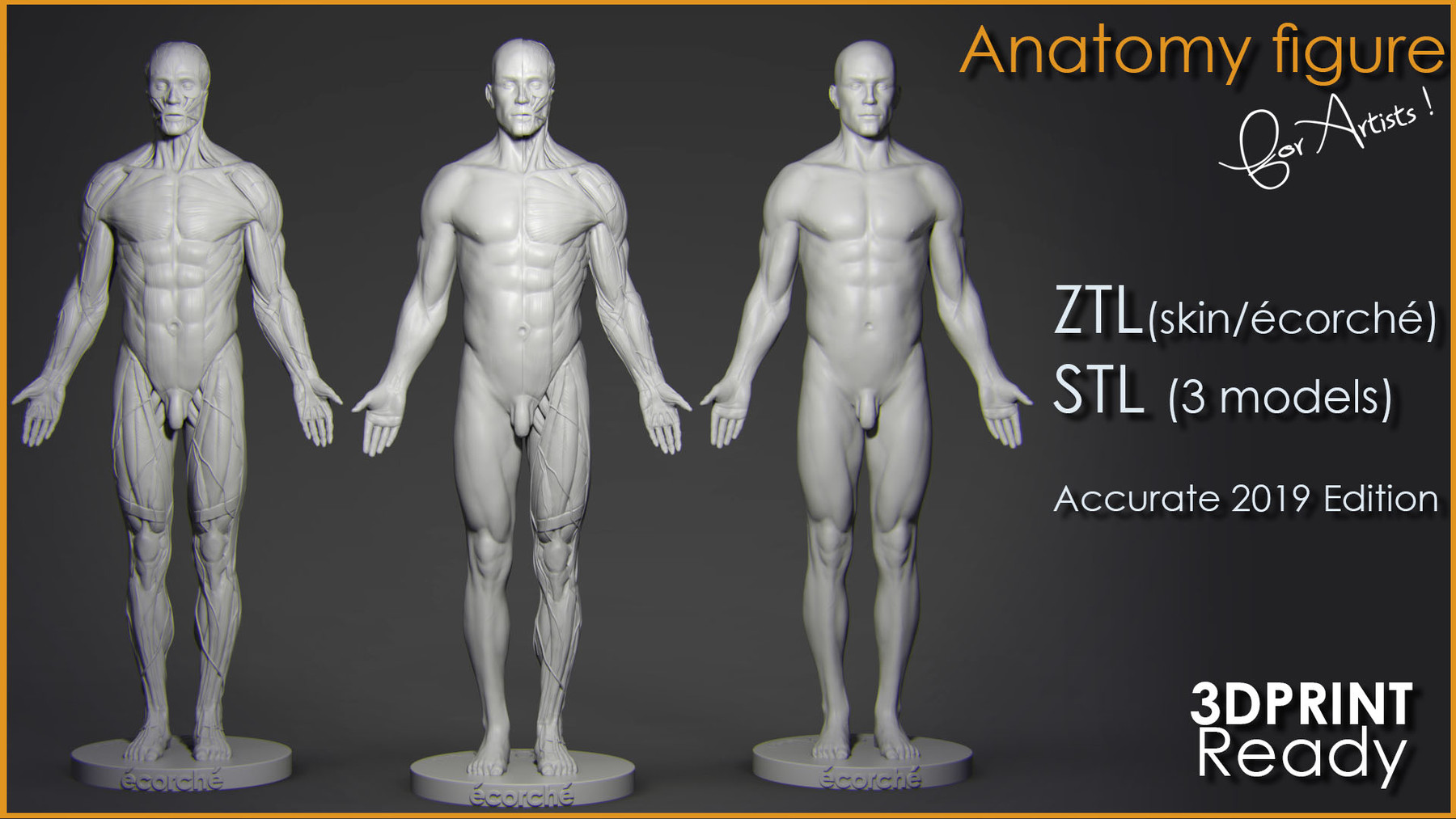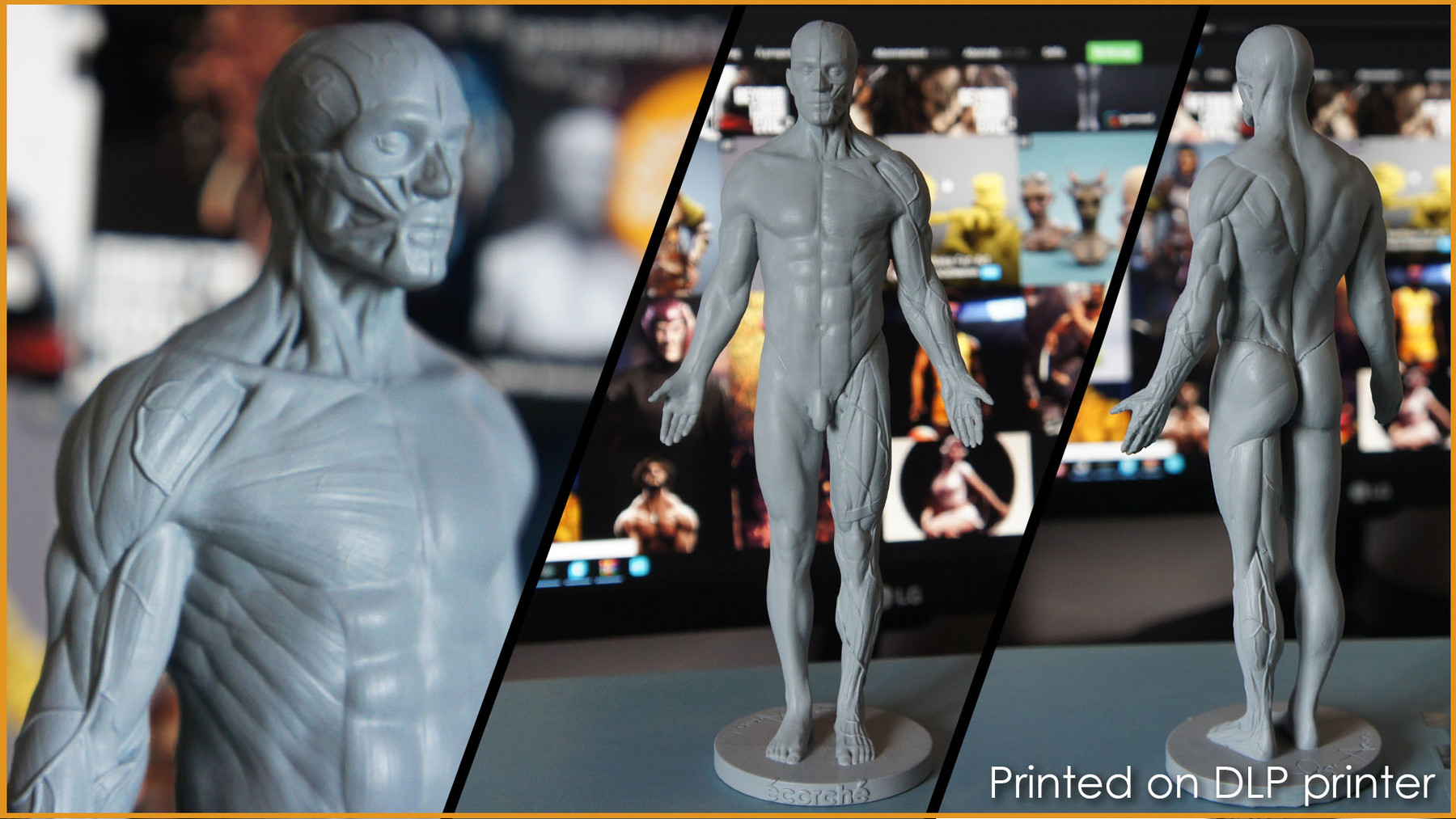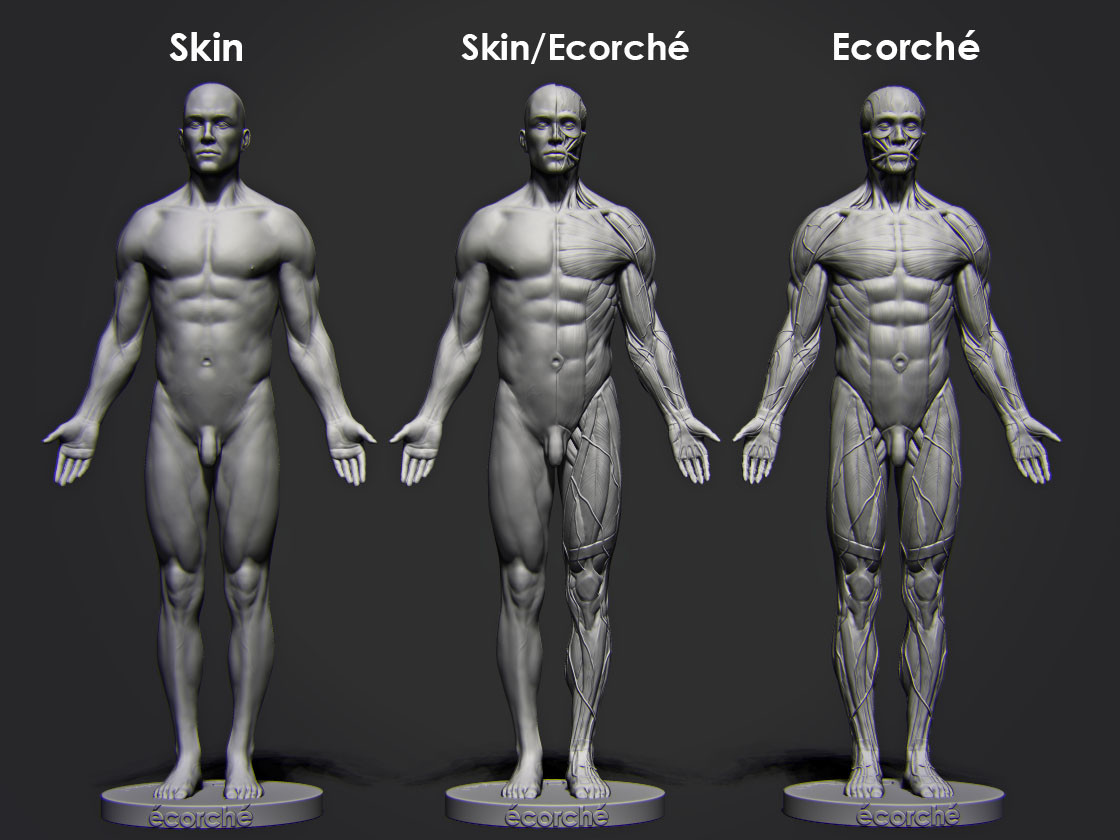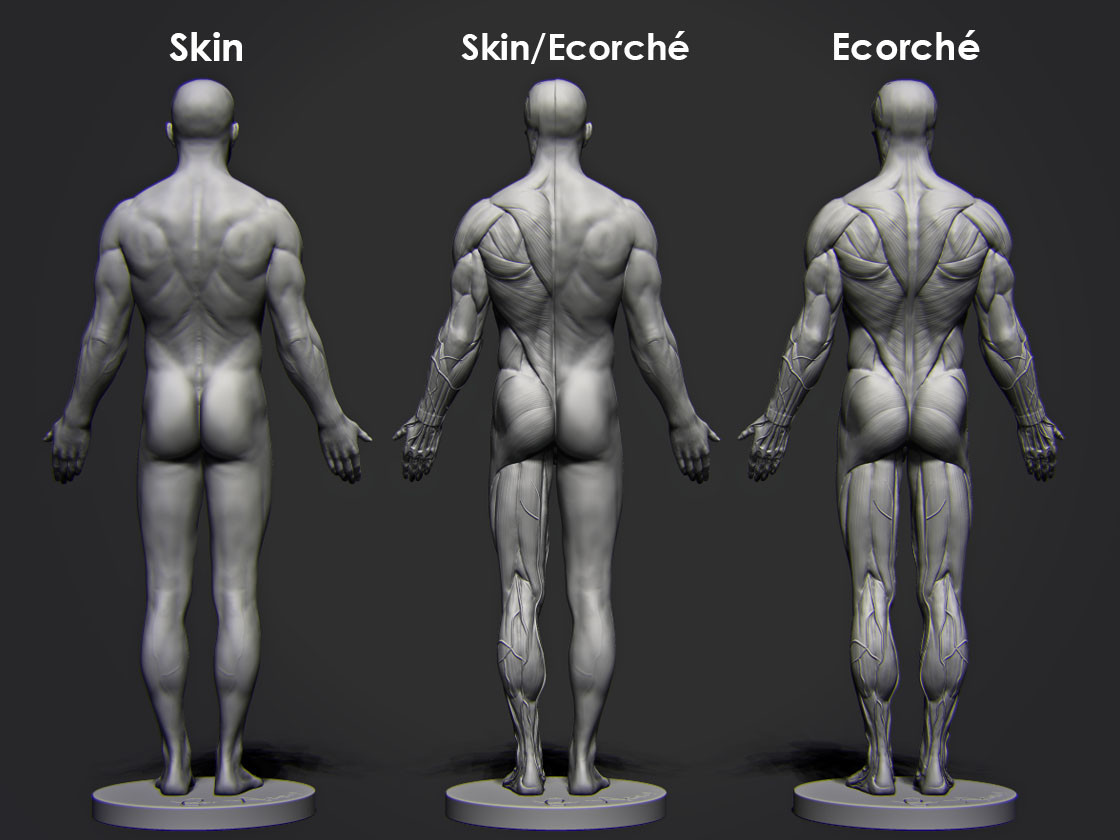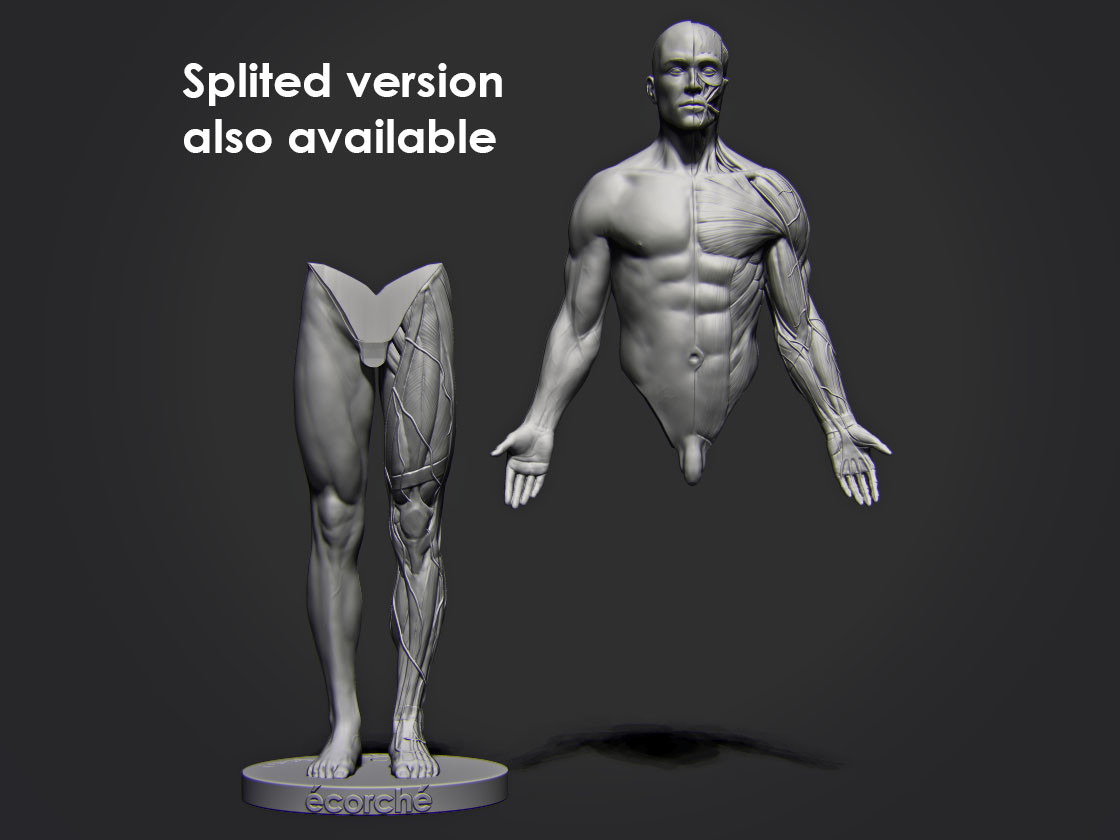 Statue Anatomy for Artists !
New model retook for printing. You can use it for reference too .
This version is more accurate ( new modeling ), new arms posing ( supination ), it's a stutue for study or print )
***Note : This product if offer with the Ultimate Anatomy Tool for Artists !***
Release Notes
Most clear downloading.
One rar file per product.